Experts in Scalable Technology, Analytics, and Education
Provide visibility into what a child is learning, how they're progressing, and where adults can join them on their journey. Not all teachers or parents are data analysts, nor do they want to be, so Analytic Spot makes your learning data more valuable by translating it into actionable insights to inform teaching & learning.
Our Team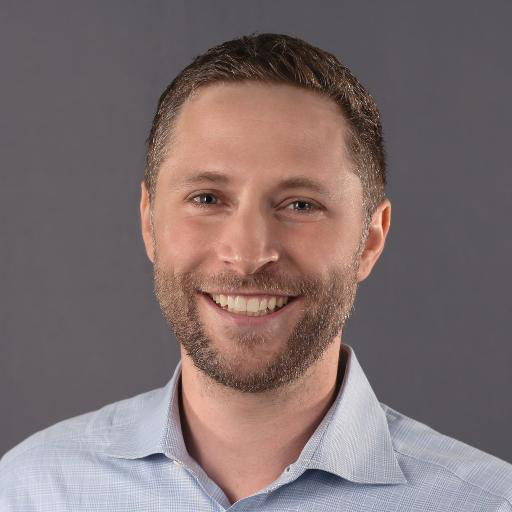 Mike Biglan, M.S.
CEO & Co-Founder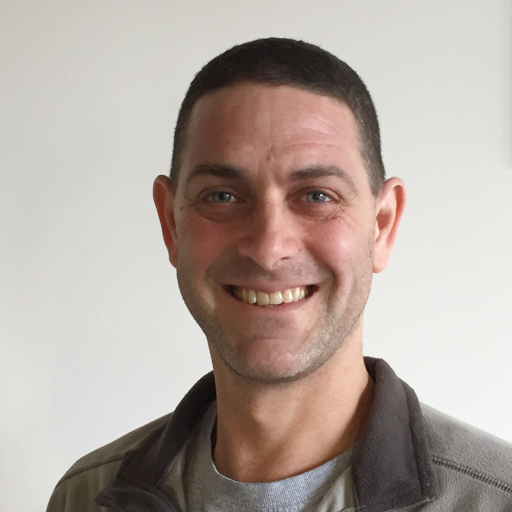 Oliver Dain, M.S.
CTO & Co-Founder
Whitney Davis
Senior Strategist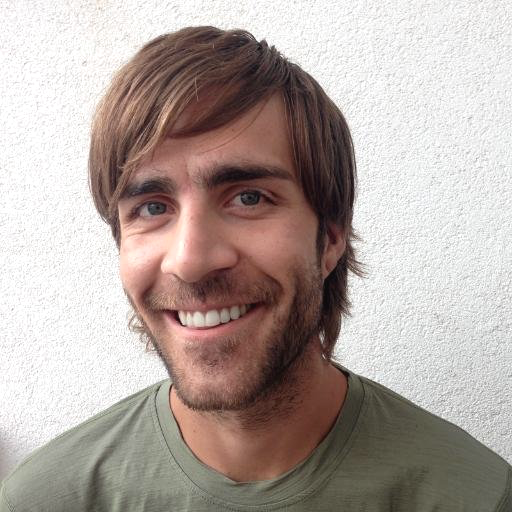 James Madson
Lead Designer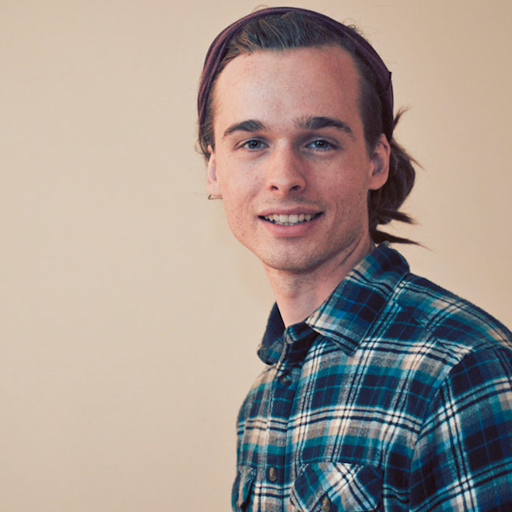 Evey Edward
Software Developer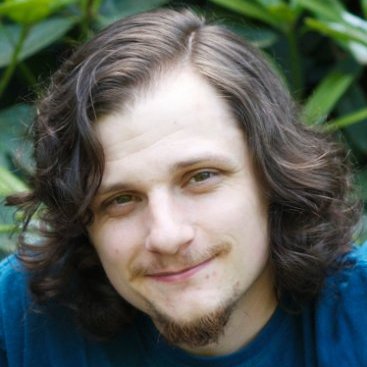 Nathan Westlake
Software Developer
Interested in Joining Our Growing Team?
If you want to work in a collaborative environment where opportunities are offered, skills are stretched and excellence is rewarded, you might be exactly what we're looking for.


History
Originating from a Passion for Making Education Better
With some of the most innovative technology aimed at social networks, gaming, and advertising, are these innovations making us happier and healthier? The birth of Analytic Spot came from the desire to improve education by using our collective talents in scalable systems, advanced analysis, and user-experience design. We are helping organizations make learning not only more efficient but more transparent, rewarding, and effective.
With much success working in a diverse set of backgrounds, we came together to spend our time improving education. We can envision what education will look like in a decade and want to help take it there today. Instead of being siloed, fragmented, and hard for the best Apps and content to get noticed, we see technology being key to promoting ease-of-discovery, continual efficacy-testing, and personalized learning. We're excited to work with you to build towards the future.